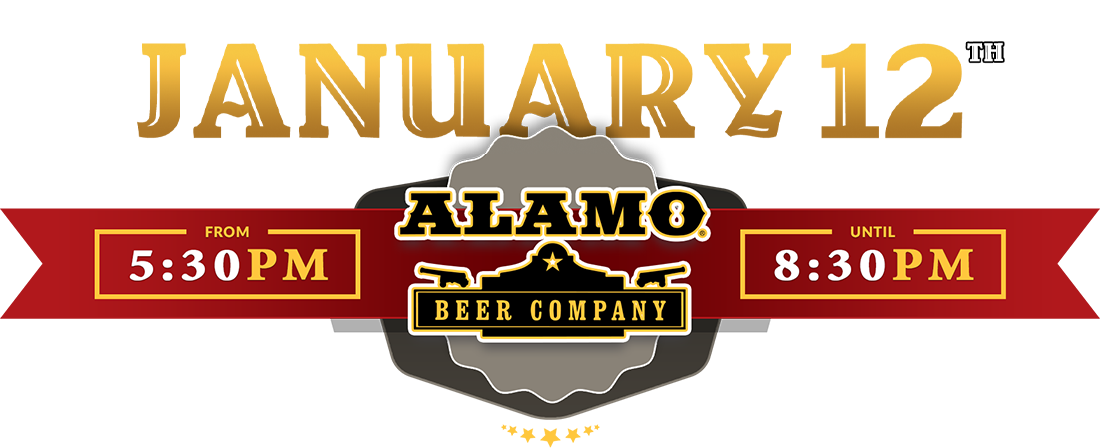 Pints For People is finally back! We are very excited to announce that the Pints For People San Antonio inaugural event will be held on Wednesday, January 12, 2022 from 5:30 pm until 8:30 pm.
The event will take place at Alamo Beer Company, just like the stories of The Alamo Defenders, the history of Alamo Beer is courageous, independent, unrestrained, and true to itself.
Alamo Beer Company is located at 202 Lamar Street, San Antonio, Texas 78202. (see map below for directions)
As always, all proceeds from this event to benefit Water For People, an international nonprofit working across 9 countries to bring safe water and sanitation to 4 million people.