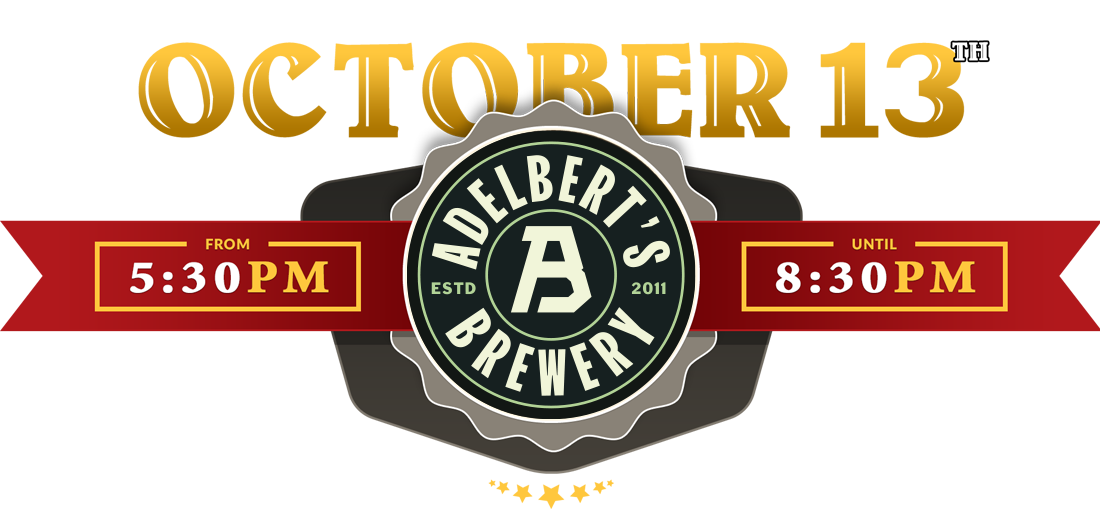 Pints For People is finally back! We are very excited to announce that the Seventh Annual Pints For People Texas event will be held on Wednesday, October 13, 2021 from 5:30 pm until 8:30 pm.
The event will take place at Adelbert's Brewery, an award-winning microbrewery located in Austin, Texas.
Adelbert's is located at 2314 Rutland Drive, #100, Austin, TX 78758. (see map below for directions)
As always, all proceeds from this event to benefit Water For People, an international nonprofit working across 9 countries to bring safe water and sanitation to 4 million people.